Detailing
Detailing, is a complete cleaning and reconditioning of the car. It goes far beyond a simple car wash and includes treatments such as stain removal, paint correction, polishing and surface protection.
Cars are exposed to all sorts of environmental conditions that can damage their appearance and condition. Conditions such as rain, snow, dust and UV rays can dull paint and cause long-term damage.
Ultimately, detailing is a wise investment for your car. Not only does it maintain its value, it also allows you to enjoy your car in the best possible condition. It is therefore important to regularly call on professionals to perform a complete detailing of your car.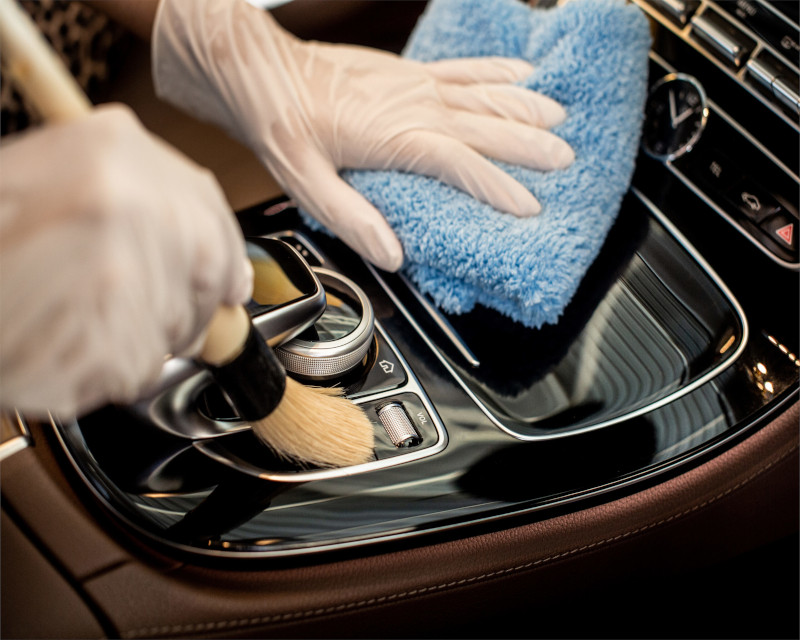 At-home service
We come to your home to offer you a more convenient and personalized service, adapted to your needs. We are aware that your time is precious, that is why we are committed to being flexible about the time and place where we meet you.
We are also equipped with all the necessary equipment to perform our services, so you don't have to worry about anything. We are here to help make your life a little easier and to provide you a superior service.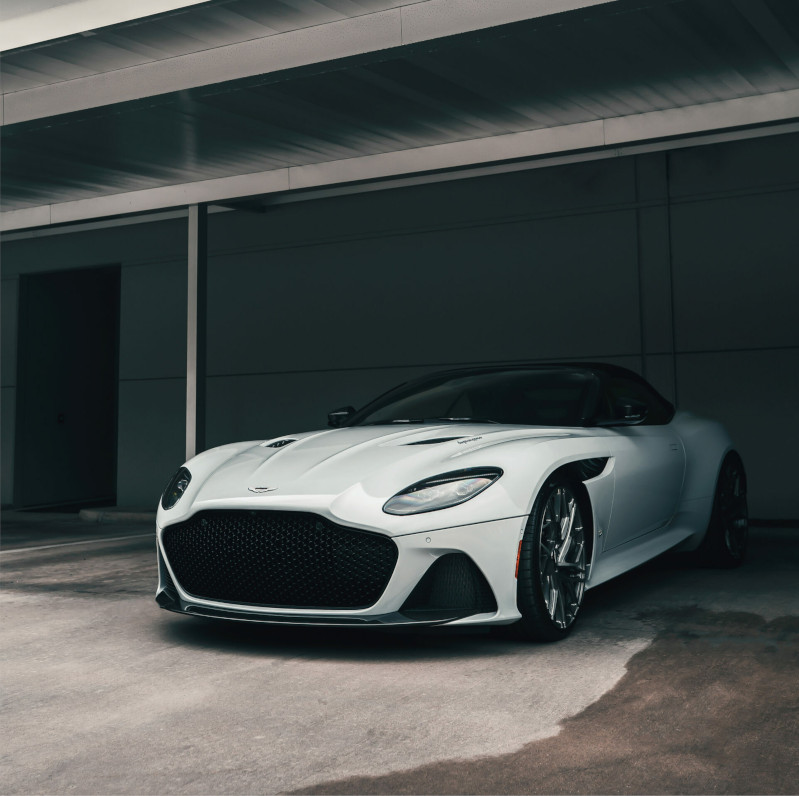 Hand wash
We are proud to offer a hand wash service for your vehicle. Our trained staff ensures that each car is carefully cleaned by hand to ensure a spotless result.
We take care of every detail, including hard-to-reach areas, to ensure your car is clean inside and out. With our complete cleaning services, your car will look brand new!
We use only professional, high-end cleaning products to ensure that your car is treated with the highest level of care.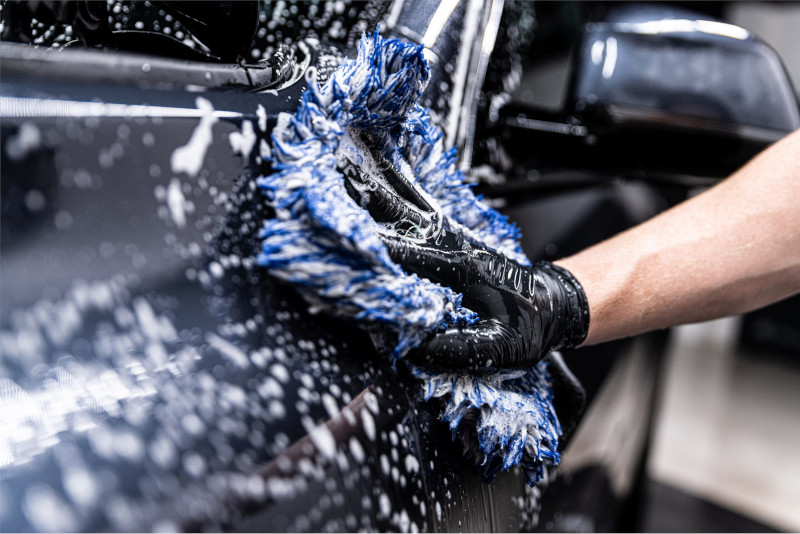 Leather treatment
Our company offers a leather restoration service for vehicles. We use advanced techniques to ensure the quality of our work.
After restoration, we apply specific products to maintain the leather in the interior, extending the life of the restoration.
We are proud of our meticulous approach and our commitment to customer satisfaction. In addition, we are always looking for new methods and technologies to continually improve our services and offer even better results.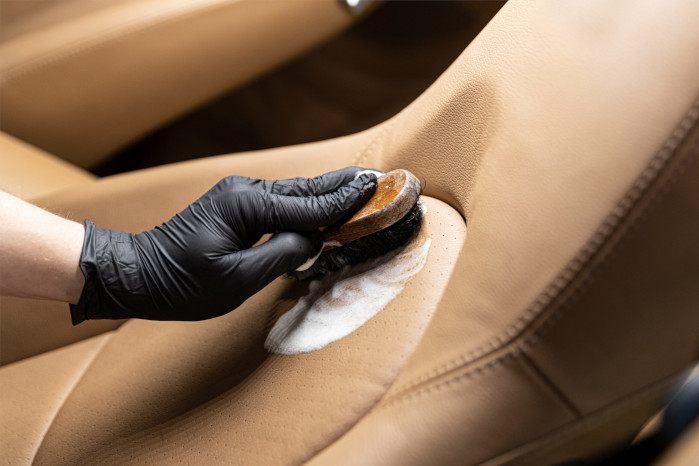 Alcantara Treatment
Alcantara restoration is an important step in order to extend the life of your vehicle's interior. We use specific products for this material to ensure a high quality renovation.
We take care to treat each part of the interior with care and ensure that each piece is restored to its best condition. This restoration process is not only about appearance, but also about comfort for the driver and passengers.
So, if you're looking to extend the life of your vehicle, Alcantara restoration is a crucial step that shouldn't be missed.
Vehicle protection

We offer a protection of the car body using a high quality paint sealant.
This sealant is an alternative to ceramic protection. In effect it keeps the same properties while remaining affordable.
This sealant allows to protect your car for 6 to 8 months against surface contamination generated by the road, chemicals and damage caused by the weather. It also offers a water repellent effect.
In addition, it preserves the shine of the paint and keeps your car in perfect condition. With our product, you can be sure that your car will be protected and will stay beautiful for the next few months.